About Us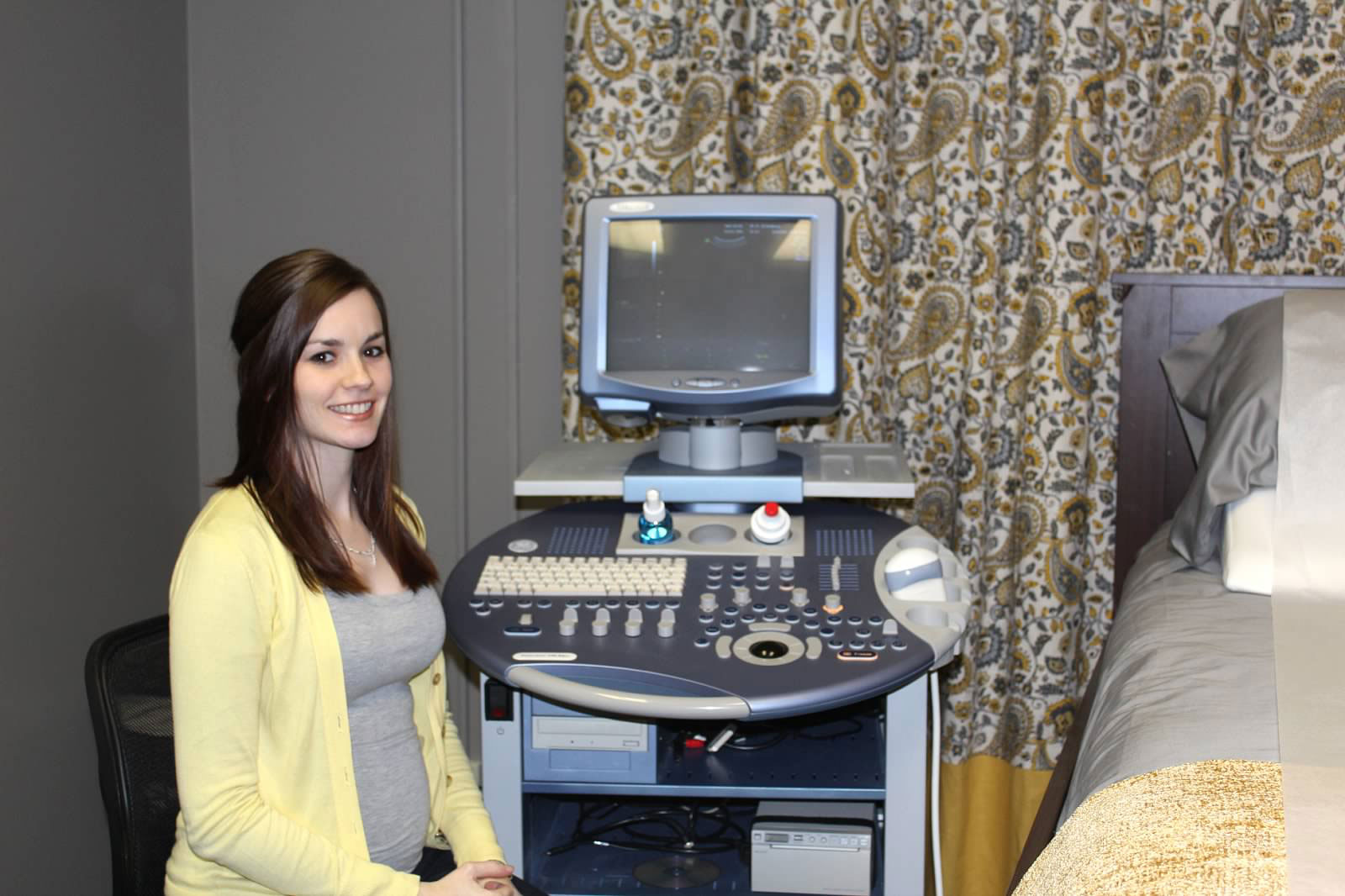 My name is Sarah Thompson and I am the proud owner of Little Star 3D Ultrasound, as well as the lead sonographer. I have been working in ultrasound for the past 7 years and I have been registered through the ARDMS (American Registry of Diagnostic Medical Sonographers) since 2008. Most of those years were spent working in OB, occasionally high risk OB. I wasn't in the ultrasound field long before I realized that my heart and passion was in OB ultrasound. I loved everything about the OB scans. I really enjoyed helping a family bond over the excitement of seeing their baby for the first time. However, because I was performing diagnostic exams (which are very important to have during pregnancy) not as much time could be spent looking at the baby's face, watching him or her hiccup, kick, or suck the thumb etc.
As a first time mommy-to-be myself I know how important these simple movements are for a mother to see. I've had the pleasure of seeing hundreds of baby's over the years suck their thumb on ultrasound, but the first time I saw my own son do it, I cried! I thought, "Surely no baby has EVER looked this cute sucking their thumb!" I want every mom, dad, grandparent, big brother, big sister, etc to be able to experience that same excitement. That is the reason why I wanted to open Little Star 3D Ultrasound. To provide a warm, family friendly environment where true quality time can be spent bonding not just with your baby, but with all of your friends and family members that you bring with you.
Pregnancy is such a blessed time for the whole family and most women are only pregnant a few times in their life, so why not create as many memories and have as many mementos of this special time as possible? I look forward to meeting you and your little star soon, and helping you create memories that last a lifetime.
Book an Appointment